Wednesday, June 15th, 2011
So I was reading the news today and I found this: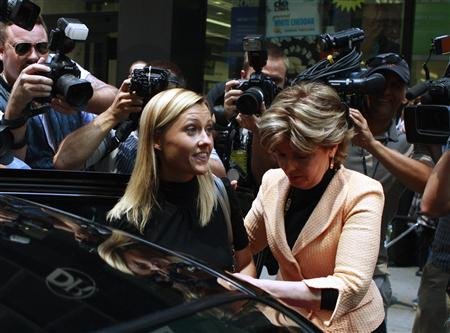 http://beta.news.yahoo.com/porn-star-reveal-links-weiner-154157892.html
And it is about one of my favorite girls I never got to creampie on camera..  I remember I tried to do her when she was at my place on this shoot:
http://www.girlsclimaxing.com/preview/gingerlee_0715.htm
But we were supposed to shoot for amateur creampie but never got around to it.. she is very tight and she even thought my cock was too thick for her so she was always afraid of being fucked for too long. Oh well..