Wednesday, January 30th, 2008
I just got back this last Saturday and I am leaving again tonight to another
far away place, this time is North East Asia but I am going strictly for
business. I could technically try to shoot videos in Beijing for example but I
don't think the authorities would be too happy with me making creampie videos
over there, so better be safe than really sorry. But I don't have much time
anyway to fool around so I wouldn't be able to even if I had the chance. Also, I
did 4 different girls multiple times in the last 4 days, so I am good. I
actually had to turn pussy down last night, I had to lie and tell her I was out
of state. This particular girl wants me to creampie her but I think she wants to
get knocked up on purpose (just a feeling a have) and I have no time to be a
daddy just yet.
Anyway, today I am adding pictures of Jocelyn from Georgia. Also, I added
some of my travel pictures below.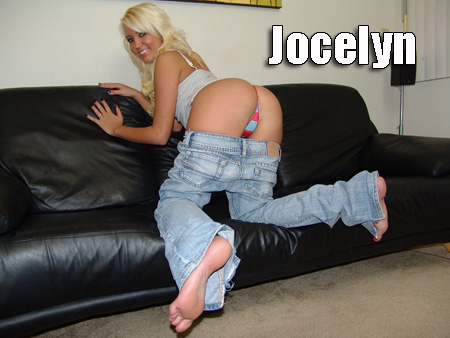 Sydney Harbor by night (click to enlarge), I worked hard to take this
picture.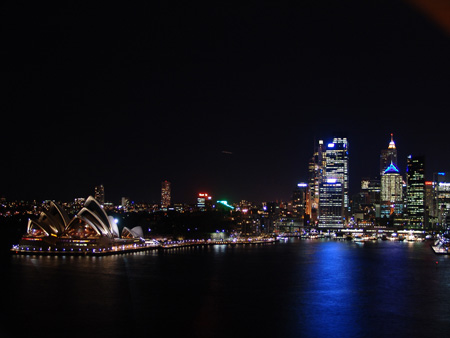 Koala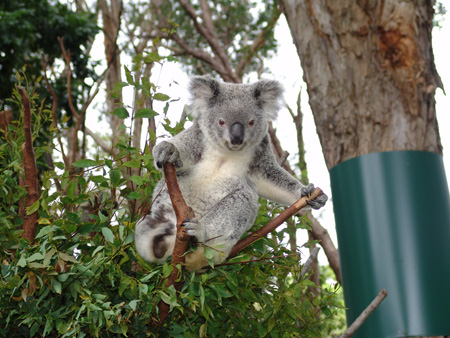 Is not a Lama..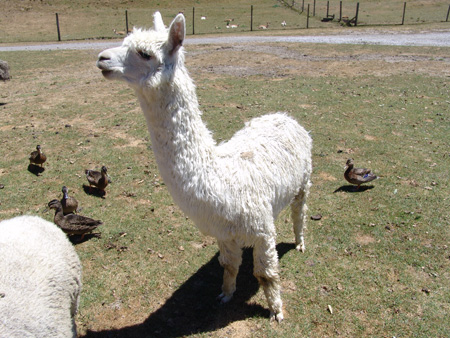 Laila, an Aussie girl I met