Saturday, December 29th, 2007
It's Saturday night in Miami and I just finished having dinner with Ellie and her mom (Desi). I got together with Ellie today and it was very hot. Also, I've been thinking of the mom/daughter thing and I don't think I could have sex with them at the same time. As a fantasy I was all for it but after being with both of them and then seeing the real mother/daughter bond that exists between them, I just can not do it. Just one line I don't think I could cross. I mean, just having dinner with them or hanging out with them both makes me feel strange, here you are a guy that has slept with them both and who do you give attention to?? you have to make sure they both get the appropiate amount of attention. So I treat them differently when they are together as opposed to when they are just with me. I have really good sex with them both so this is uncharted territory for me. I never ever imagined being in a mom/daughter situation, but I will keep being with them as long as it doesn't get too complicated..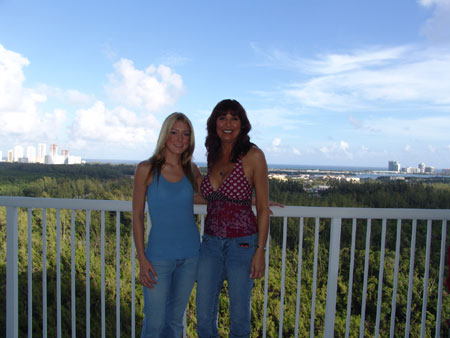 Also, here are some pics from the last couple of days.. weather is great here and the girls are beautiful, I guess I am indeed a lucky fucker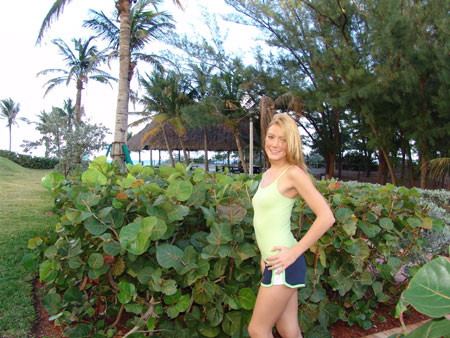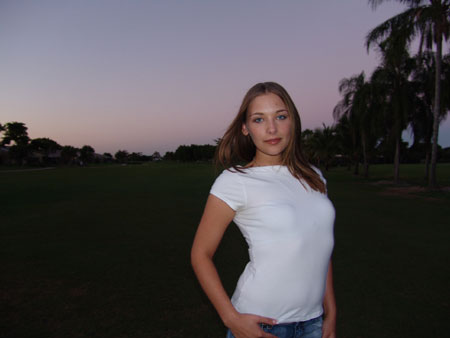 Anyway, I have to go down to South Beach and hang out with some new girl-friends, so hope you all have a safe and Happy New Year!! today I added the video of Ashley.. omg all these women, what am I going to do with my life..